Henri Leconte presents Padel at the French Open 2015
The Henri Leconte Padel Initiative announced that for this year's French Open, from 24 May - 7 June in Paris, it will for the first time open a padel court right next to the "Suzane Lenglen" and thus present the trend sport for the first time at a Grand Slam tennis event. In cooperation with the French Tennis Federation and with the help of the French tennis legend Henri Leconte, the aim is to promote the constantly growing sport among the international and expert tennis audience.
Henri Leconte himself will spend at least an hour a day on the padel court to introduce paddle tennis to Roland Garros visitors with his inimitable manner.
Foundation
Base Court
Panorama Court
Hall construction
Legal advice
Leasing
Grounds maintenance
Activation player
Gastronomy concept
Padel Tennis Location Map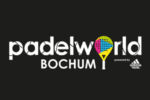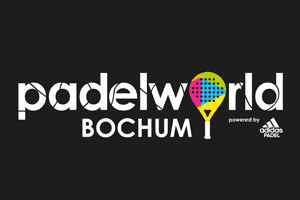 Wilson becomes main sponsor of padelworld Bochum: strategic partnership to promote padel in Germany
padelworld Bochum: Wilson becomes main sponsor of padelworld Bochum. In addition to branding on the facility, joint projects and the strategic promotion of padel in Germany are...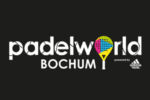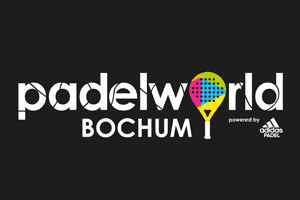 Padelworld Bochum: Impact for Padel in Bochum
padelworld Bochum: Germany's largest outdoor padel facility opens on the last weekend of September in Bochum After three years of planning and eight weeks of construction, the facility will open on 26 September 2020....
Bochum
Padel courts
Padel Tournament
Padelworld