Map of padel courts in the Netherlands
There are already more than 25 padel locations in the Netherlands, including several padel courts very close to Germany (e.g. Padel Enschede). It's worth taking a look across the borders. But those who have been infected with the padel virus for a while are of course not surprised. Padel players from the Netherlands regularly play in tournaments in Germany and have already taken home a few tournament victories. We are definitely looking forward to more padel courts with our neighbours and many more exciting padel matches!
Source: Nederlandse Padelbond
See also: Padel courts Germany
FIP Membership
EPA Membership
Non-profit
Association account
Padel Tennis Location Map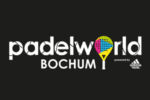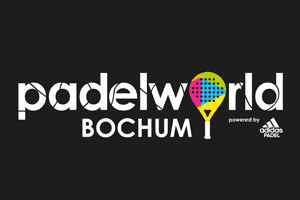 Wilson becomes main sponsor of padelworld Bochum: strategic partnership to promote padel in Germany
padelworld Bochum: Wilson becomes main sponsor of padelworld Bochum. In addition to branding on the facility, joint projects and the strategic promotion of padel in Germany are...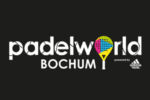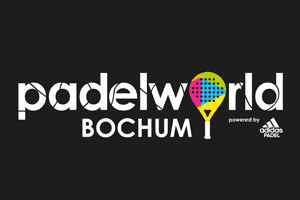 Padelworld Bochum: Impact for Padel in Bochum
padelworld Bochum: Germany's largest outdoor padel facility opens on the last weekend of September in Bochum After three years of planning and eight weeks of construction, the facility will open on 26 September 2020....
Bochum
Padel courts
Padel Tournament
Padelworld