New board elected at the German Padel Association
On the fringes of the ISPO Padel Village, the the German Padel Association elect its Presidium by the members. After the announcement of the two association founders Robin Breburda and Michael Tritschler that they would no longer be available for office for personal reasons, Julian Steinbuch (initiator of the "Padel Stuttgart" project and founder of iPadel.de), Tim Kölling (operator of the padel facility "Padel Club Berlin International") as well as Christoph Karmann (board member of the "Padel Club Munich") were unanimously elected as the new strong men in the federation. Robin Breburda and Michael Tritschler will nevertheless remain loyal to the association as members and staff.
The new team around the new chairman Julian Steinbuch will thus represent the interests of paddle sports in Germany as well as the commitment, also on an international level as a member of the International Padel Federation - FIP, continue.
It is to be hoped that the successes of the German National Padel Team and the German Tournament Series GPS will continue to the
FIP Membership
EPA Membership
Non-profit
Association account
Padel Tennis Location Map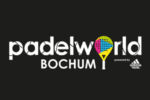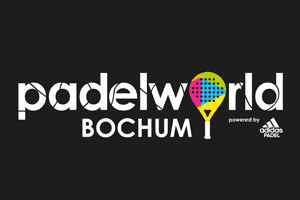 Wilson becomes main sponsor of padelworld Bochum: strategic partnership to promote padel in Germany
padelworld Bochum: Wilson becomes main sponsor of padelworld Bochum. In addition to branding on the facility, joint projects and the strategic promotion of padel in Germany are...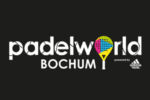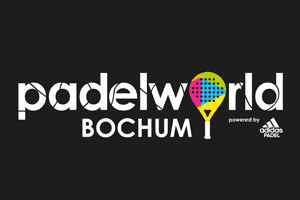 Padelworld Bochum: Impact for Padel in Bochum
padelworld Bochum: Germany's largest outdoor padel facility opens on the last weekend of September in Bochum After three years of planning and eight weeks of construction, the facility will open on 26 September 2020....
Bochum
Padel courts
Padel Tournament
Padelworld